Don't stop the party, Daddy! :)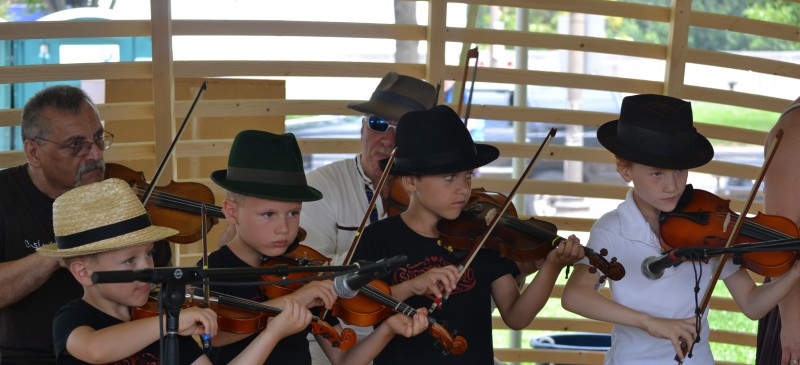 Smithsonian Folklife Festival is just as enjoyable for kids as for grownups.  The itty-bitty "observers" were kind of amazed of the show. They did not even care the heat, sunlight, just were carried around the field on a mini wagon and smiled at everyone.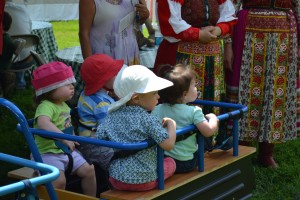 The kids were showing their talents on the stage as well and had overwhelming success. Violin is one of the hardest instrument to play, but these young men pulled the bow as easily as it was just a piece of toy. The violin is one of the most rewarding and beautiful instruments to play. The road to learning the violin is a long one, but with patience, discipline, and enthusiasm, these steps will help you start down the road to success with this storied instrument.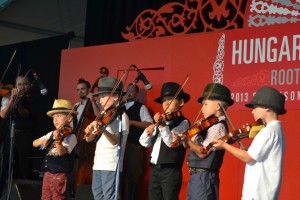 Come and visit us tonight there is a dancing show coming up at 7 o'clock.