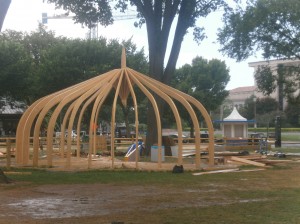 The festival is over, but there is still so much work left to do after all.
We had a wonderful and fun time during the nearly 2 week long festival, but we have to keep it in mind what  hard work it is to organize an event like this.
Thank you for the organizers and all the volunteers!
On the very next day after the festival was over, I was walking amongst the different tents already empty and it came across my mind, "Who will ship all these items back to their original place in Hungary?"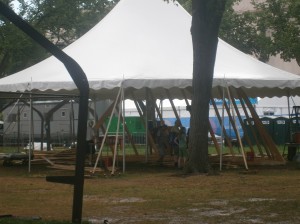 I found out from a lady that the Hungarian-American Coalition raised money to ship everything ,,home."
I am telling you, this is a warm feeling to know that there are these kind of associations around us. Great job!